Check out our monthly issues featuring the work of the Photography and Virtual Photography communities on Twitter and Instagram!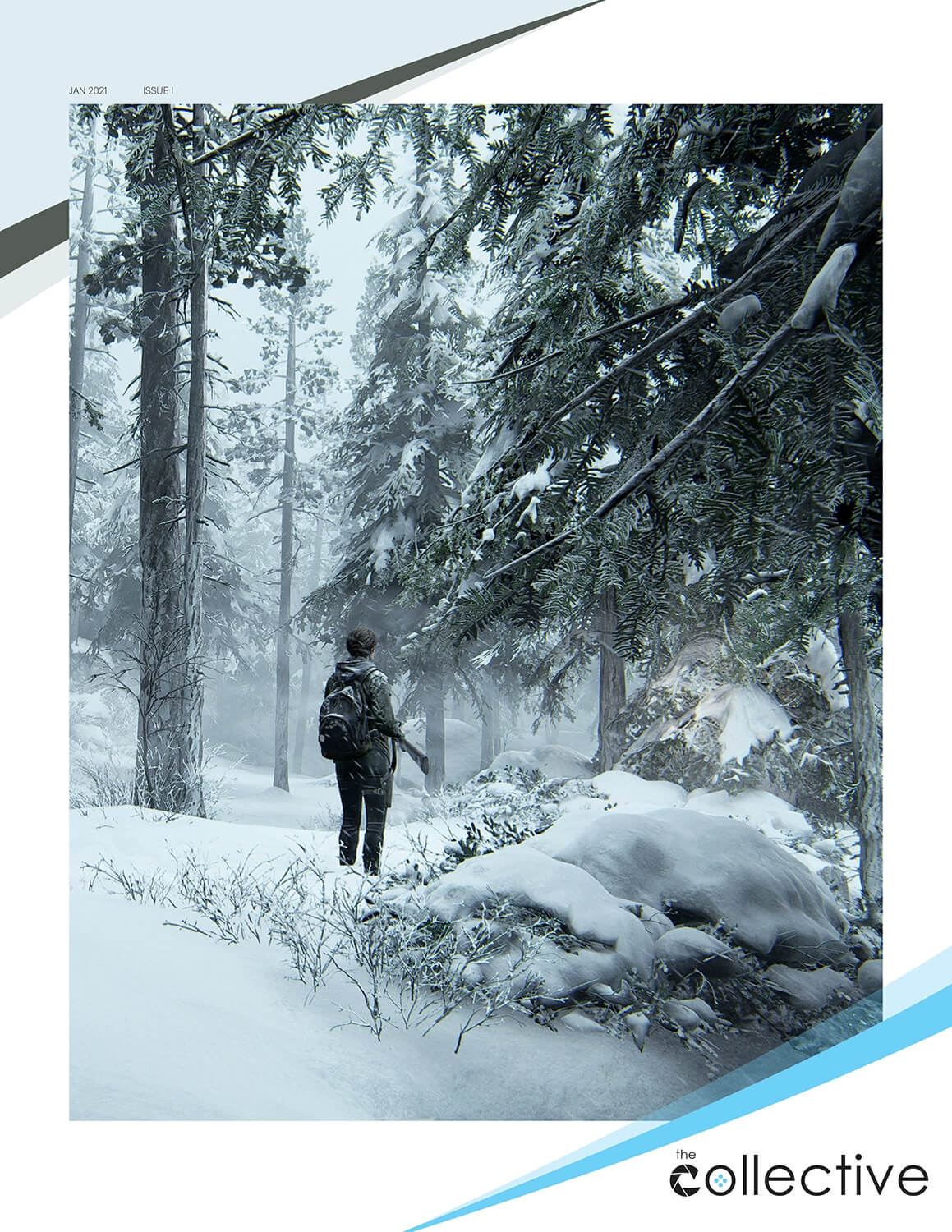 January is the beginning of a year under the sign of hope, the beginning of a new gaming generation and also a year in which we need to unite more than ever before.
TOMB RAIDER 25 YEARS
SPECIAL EDITION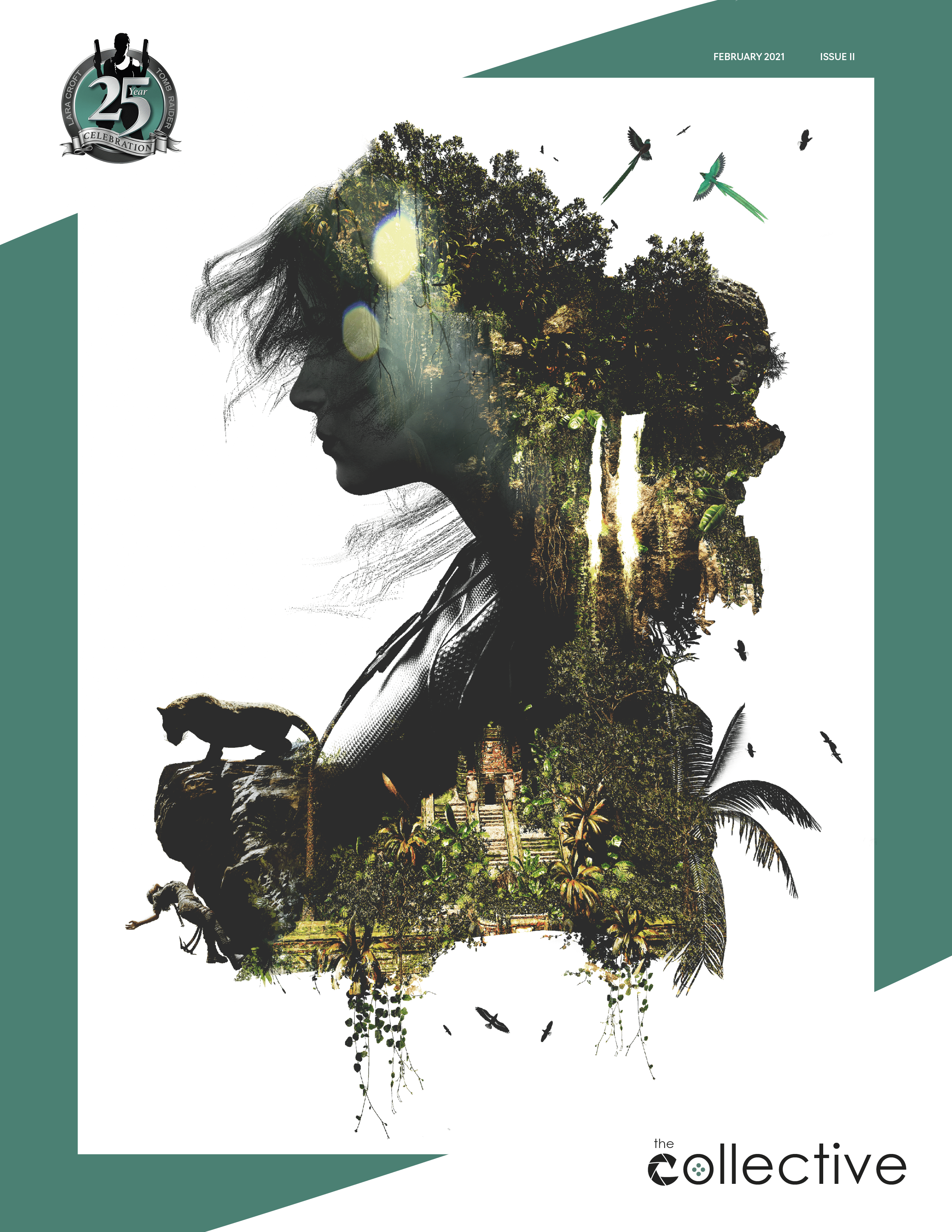 February has been a very creative month in our community so, without further ado, let's share some love to many wonderful people!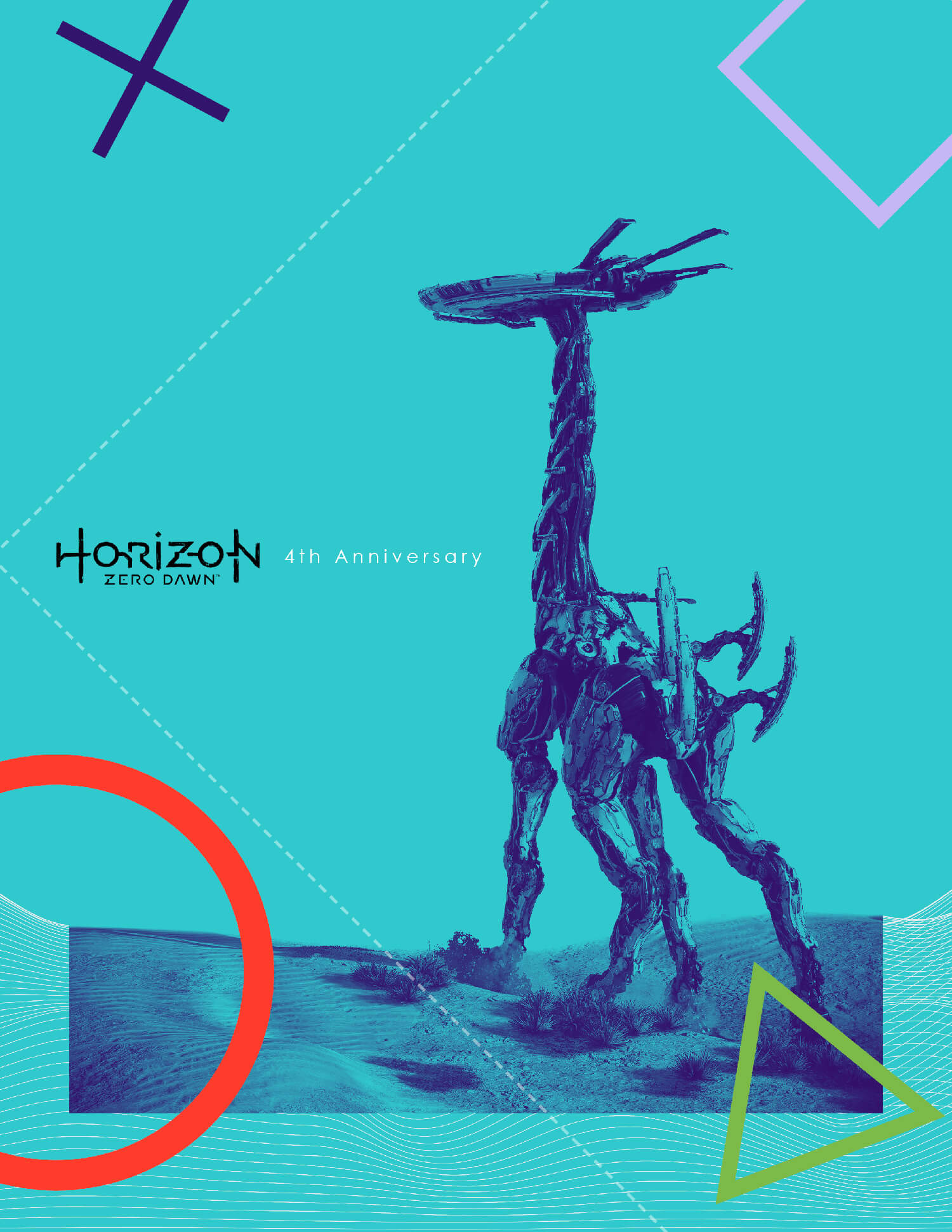 March has been a month of celebrations and revival in some way in this spring season.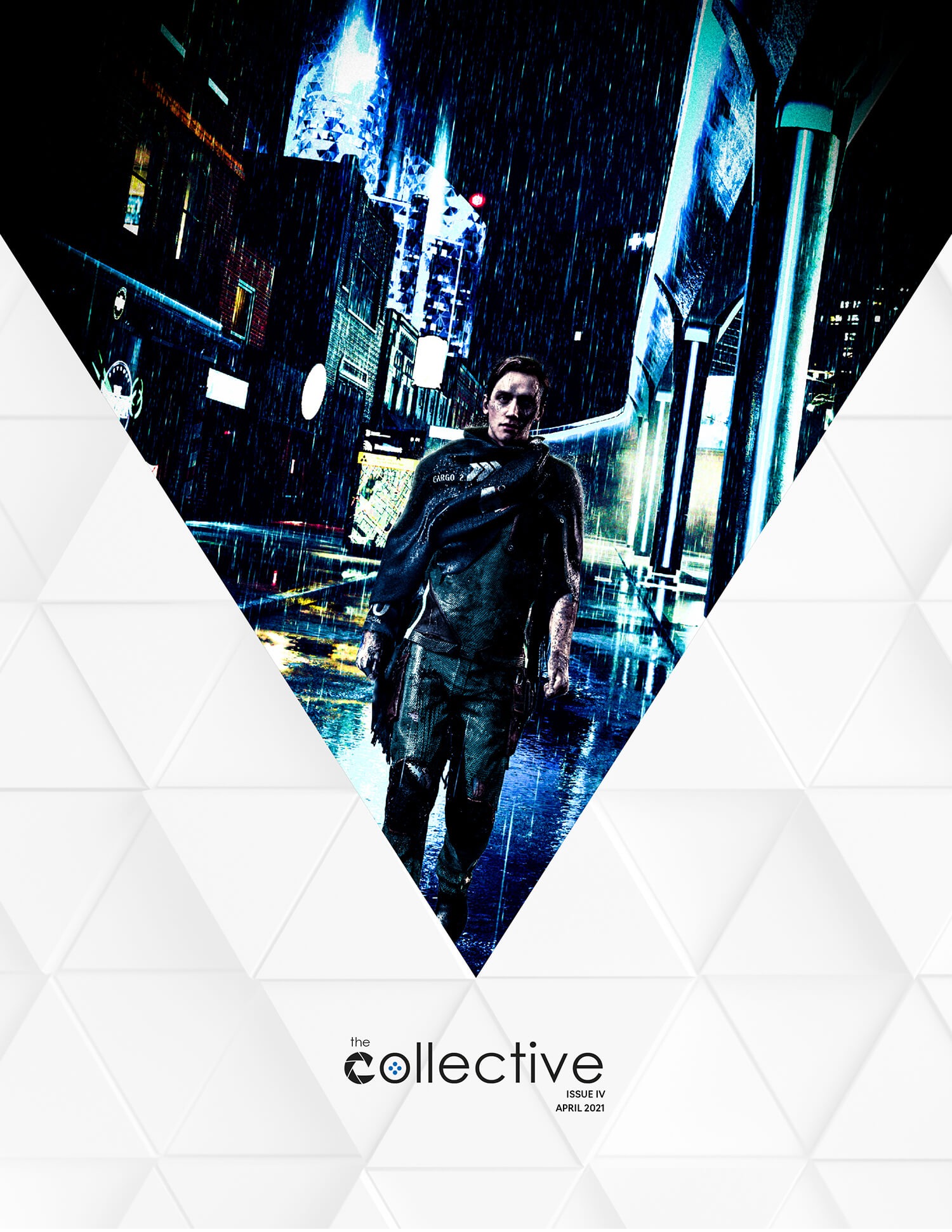 With the flowers still blooming and displaying their beautiful vibrant colours. April has marked the beginning of the end of one great – if not the greatest – story of our world.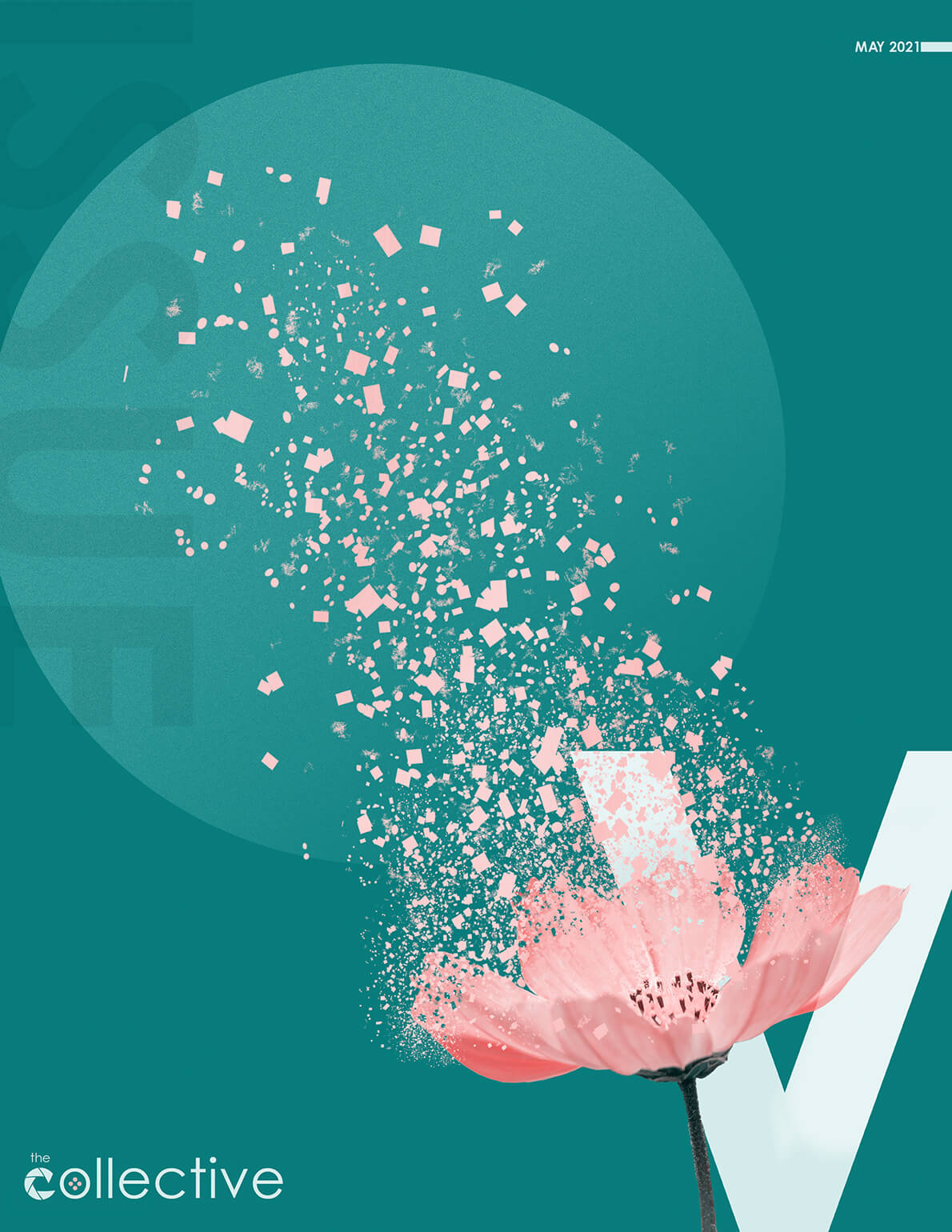 This month shows again what humans are capable of and how important it is not to forget our responsibility, which is to help each other when in need.
THE LAST OF US PART II
SPECIAL EDITION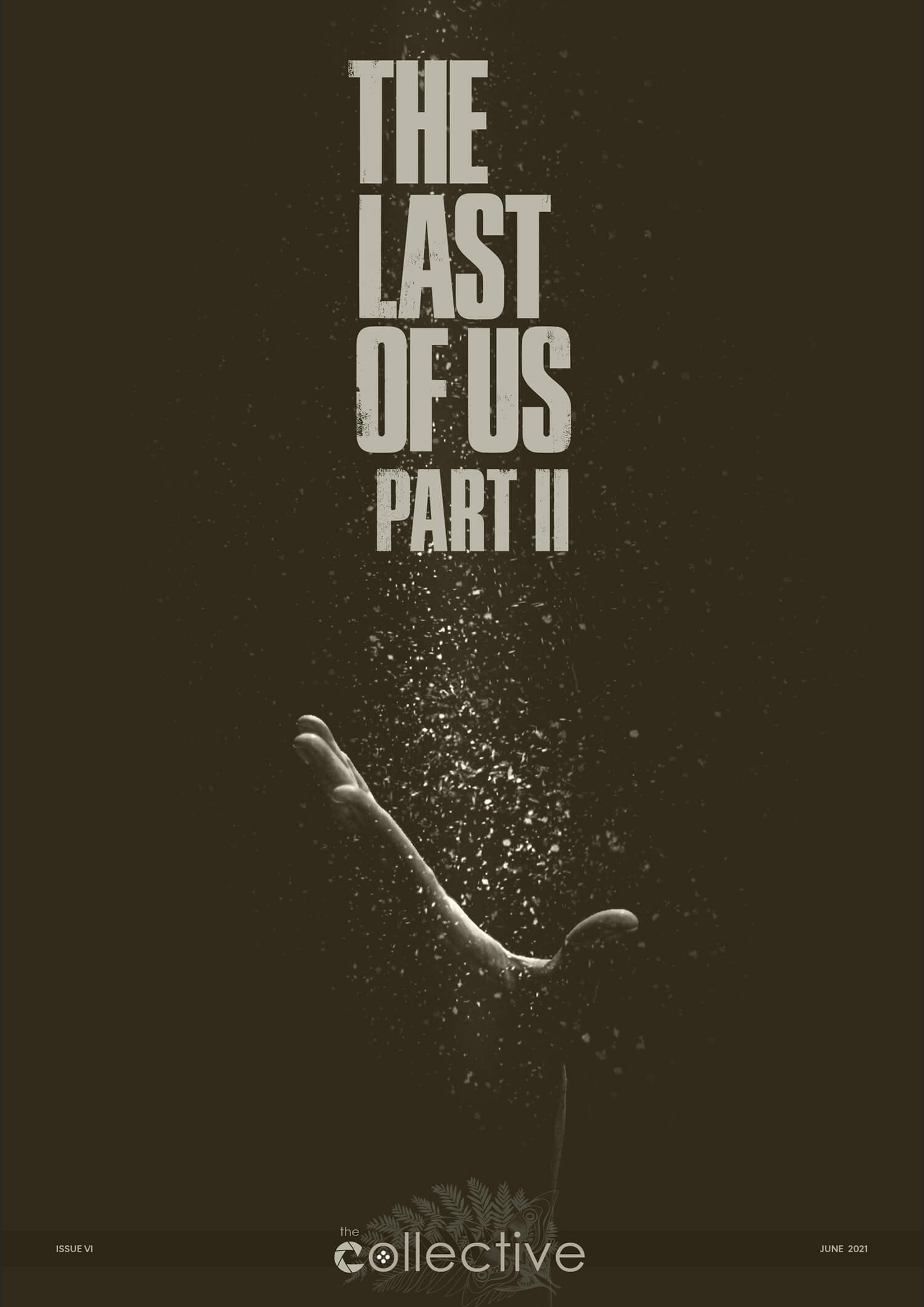 When a year ago, Part II was finally released after two major delays because of an actual worldwide breakout, it became more powerful and… real.
GHOST OF TSUSHIMA
SPECIAL EDITION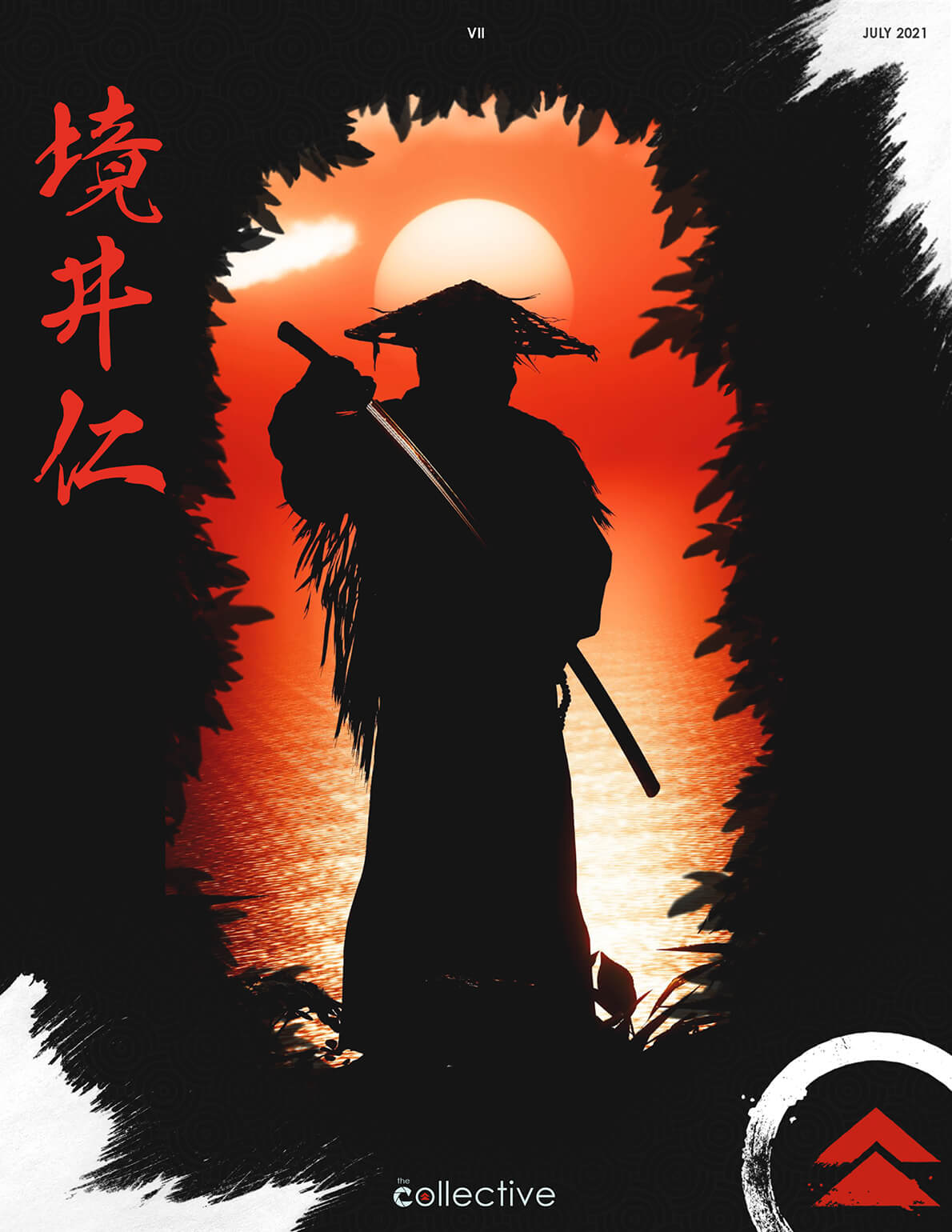 New stories have yet to be revealed and new places to be explored! Because your creativity flourishes every day, never stop following your curiosity.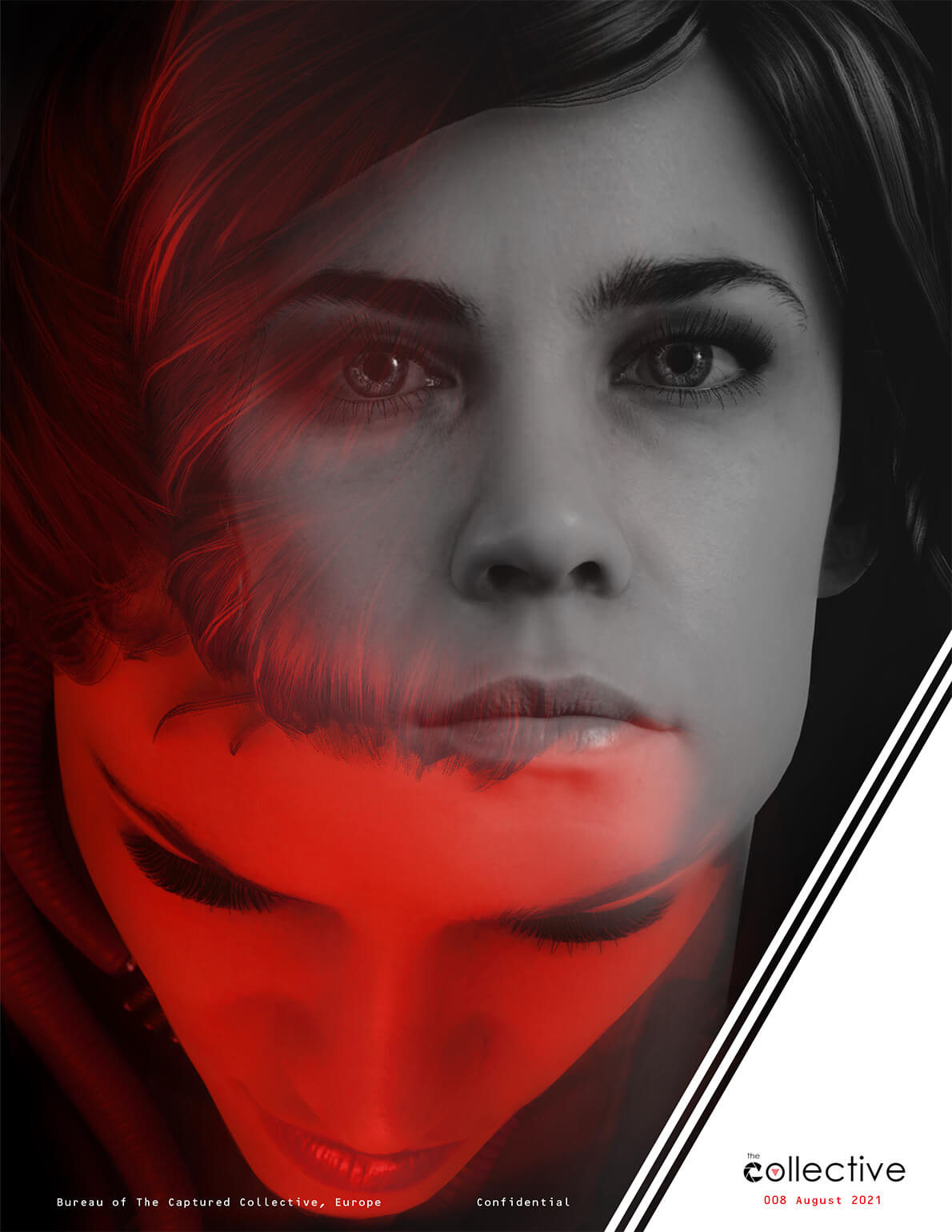 Real world and virtual photography need to connect more. We all are creatives, we need inspiration and can a little more inspiration really be something bad?
CONTROL
VIRTUAL PHOTOGRAPHY CONTEST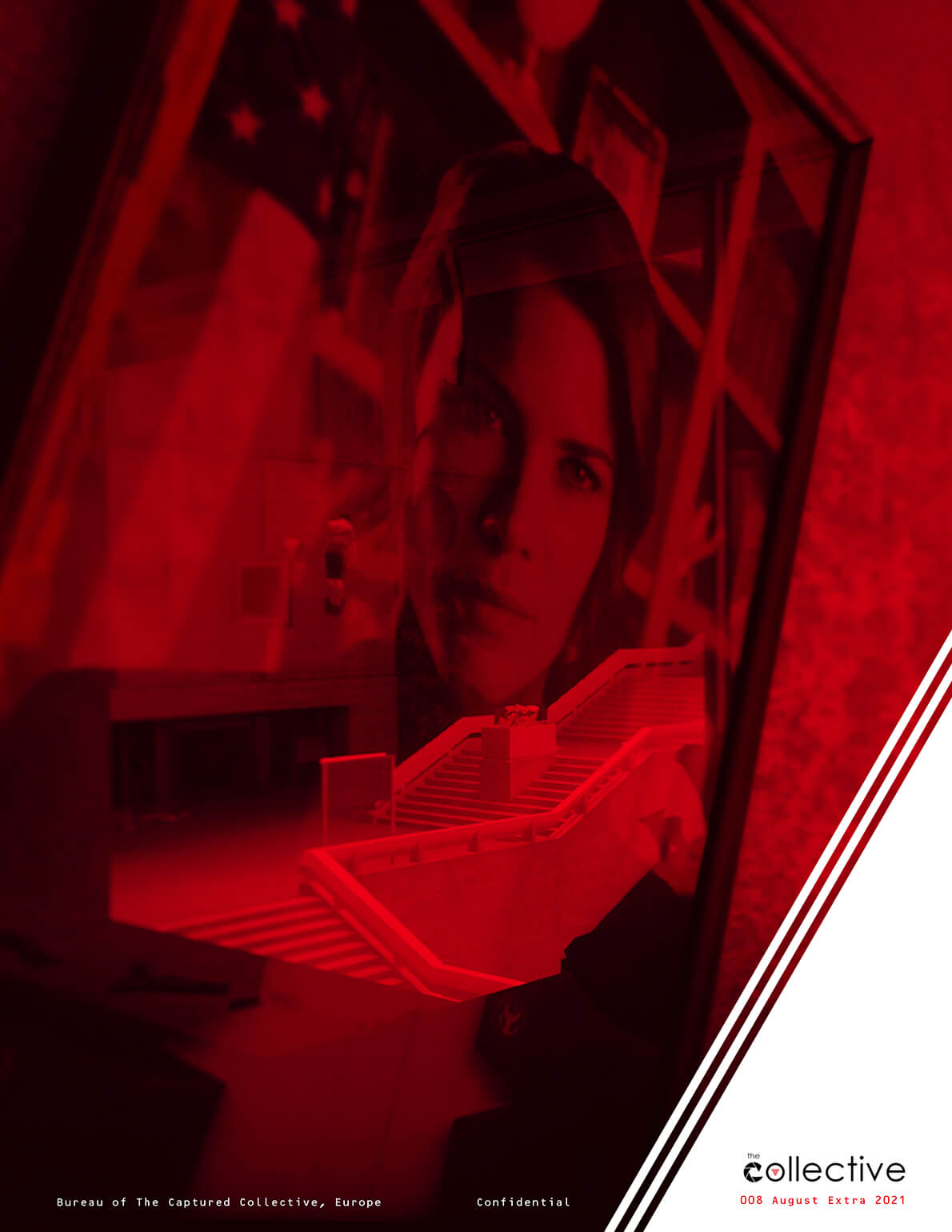 Thank you everyone for taking part in our very first Virtual Photography contest. You can all be very proud of you, you did a wonderful work!
MARVEL'S SPIDER-MAN
SPECIAL EDITION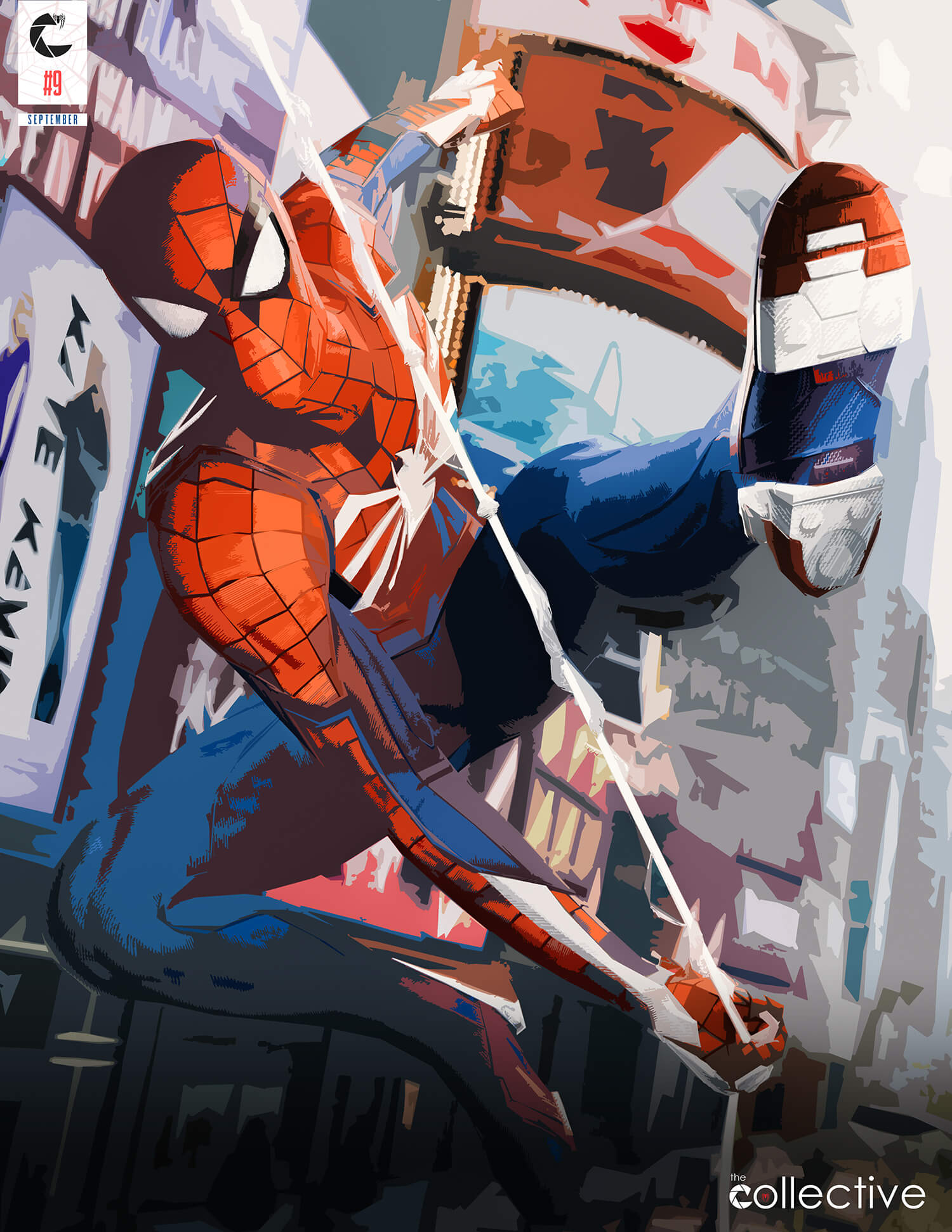 Insomniac showed a new generation of Spidey fans what Uncle Ben's famous quote really means: « With great power there must also come great responsibility. »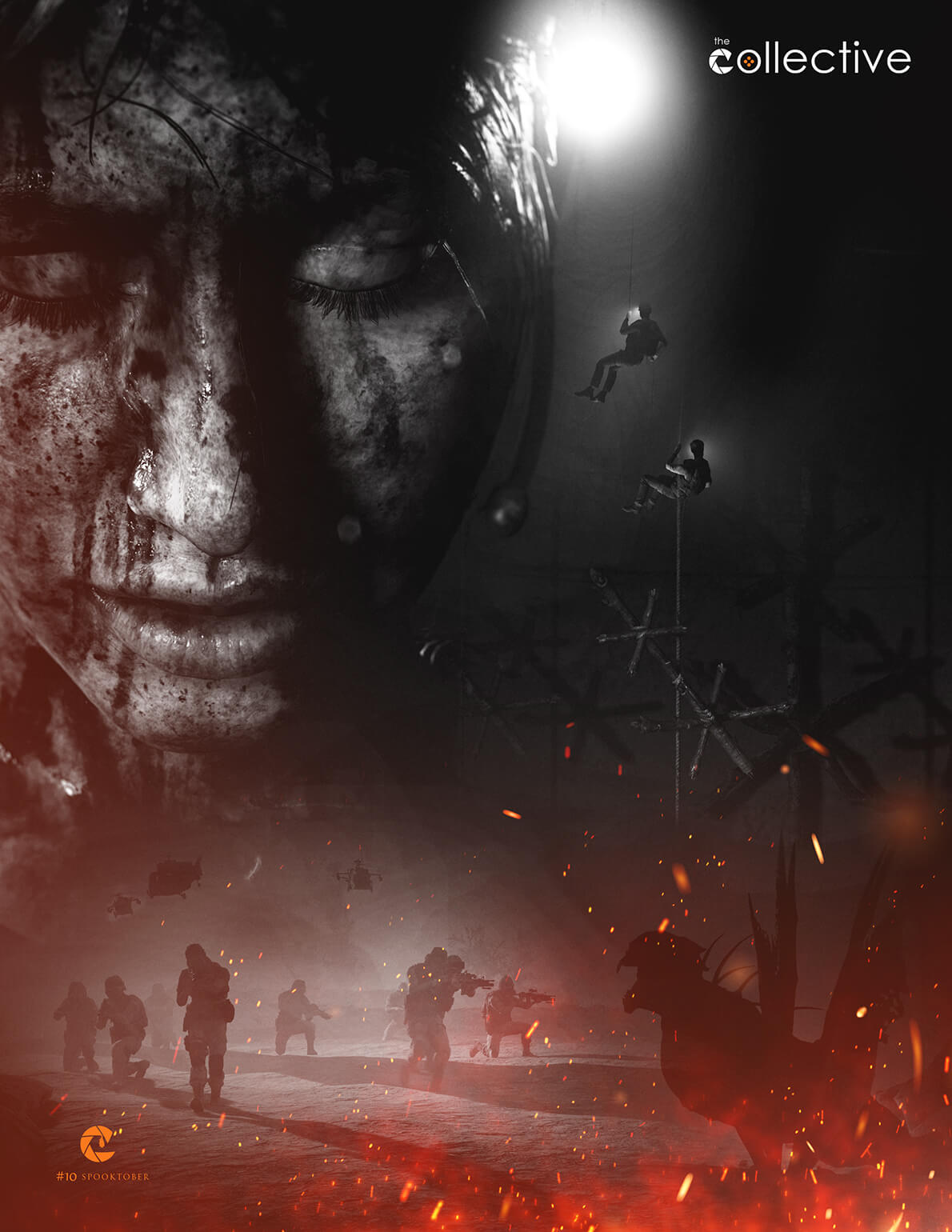 Thank you, dear friend for being with us again, in this dreamy orangish-yellow, slightly red in taste month of October.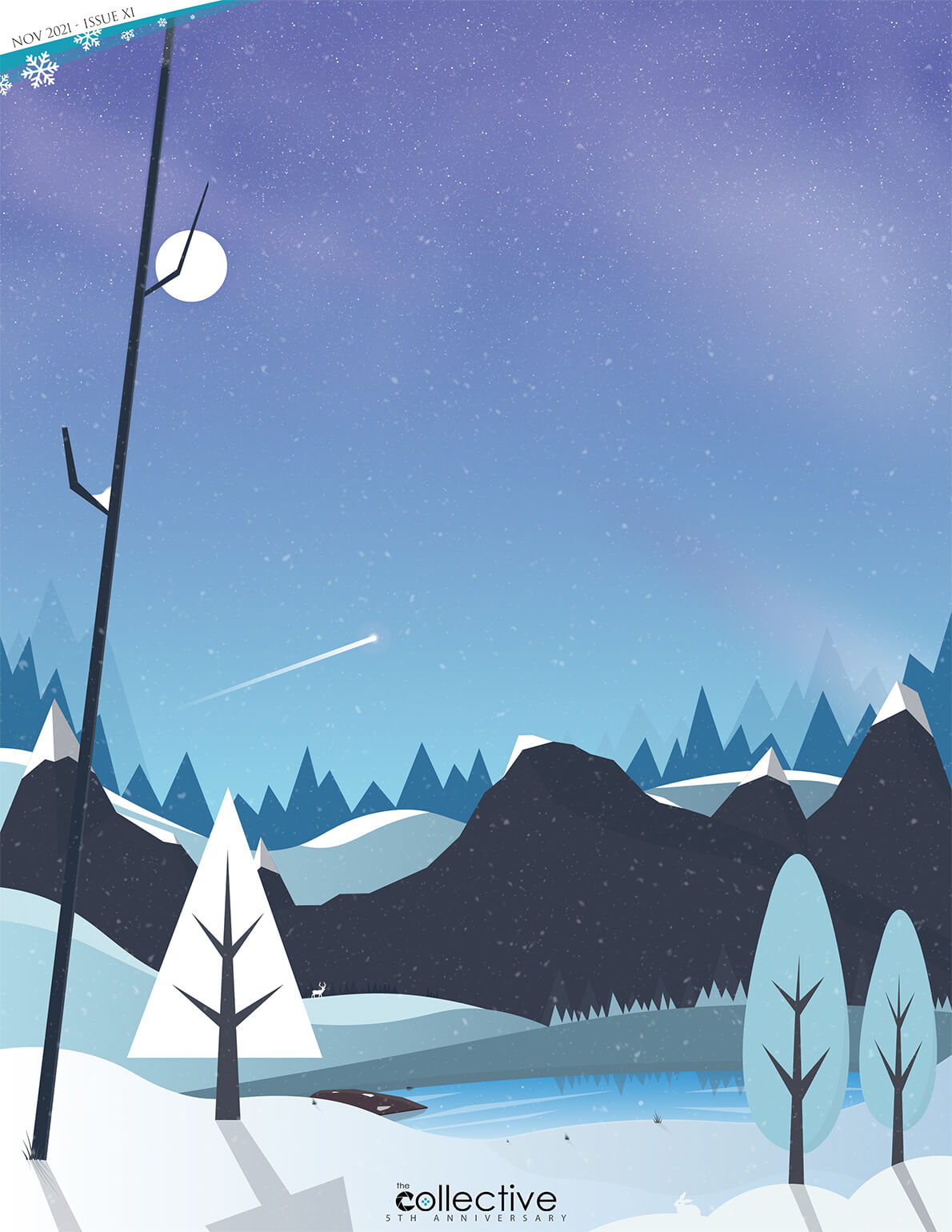 Thank you for reading us all year long. You all truly inspired us to BE GREATER!
2021 THE YEAR OF ALL-DANGERS
Once again, thank you all for your support throughout this year! Here's a compilation of what happened over at The Captured Collective in 2021!